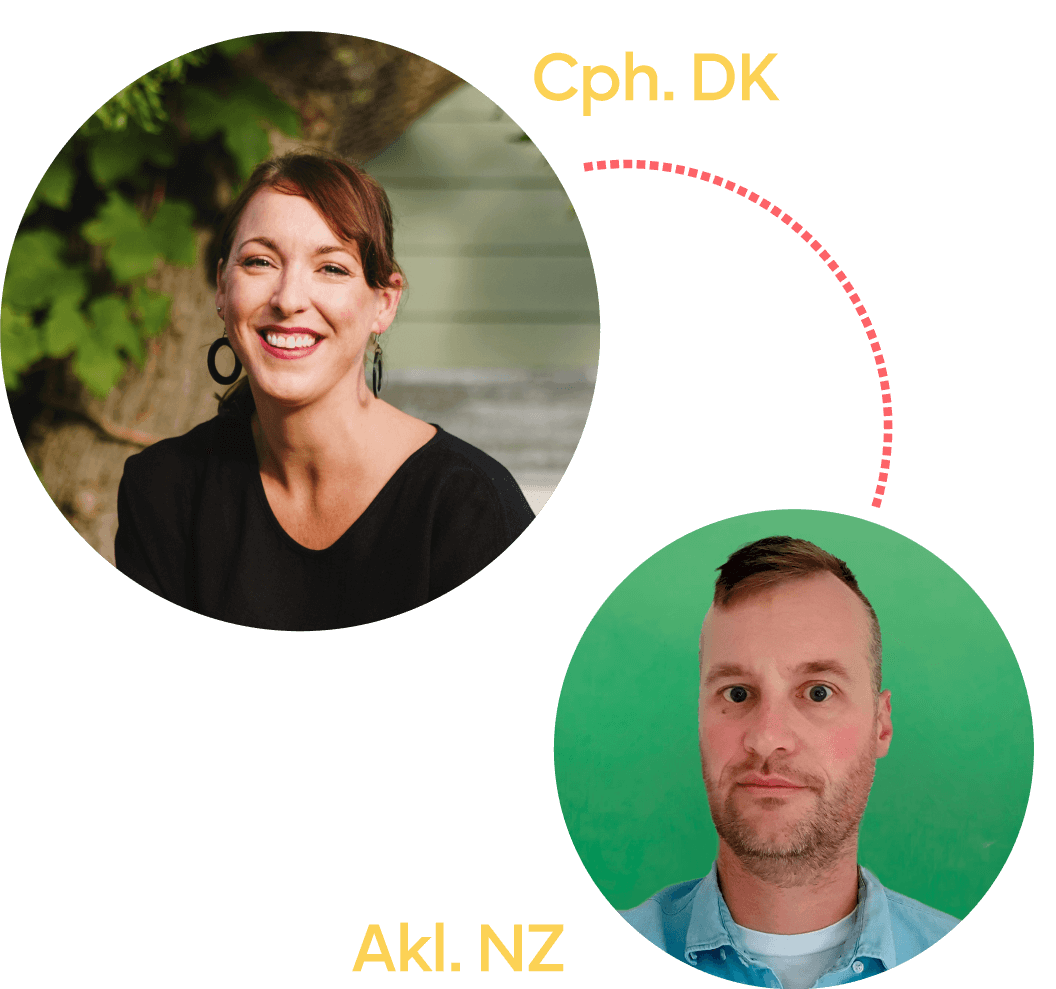 Gillian, Orba Shoes sustainability manager recently jumped on a call with Chris from "The Spinoff".

Here are the 2 minute highlights.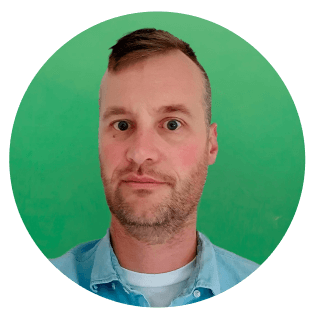 I can see Gillian Boucher's disappointment already. We're just moments into a Zoom chat and I'm holding up my shoes – a faded, scuffed, dirty white pair of sneakers that are just one year old – to show her my shame. I'm ready to buy a new pair, I tell her. I do this every year, I admit. I wear my shoes every day, and my size 11 feet put them through hell. Once they're falling apart, I buy a new pair. The old ones go in the bin. What happens to them?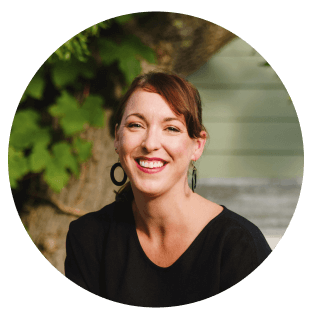 They're definitely going to landfill.

If you have a closer look at your shoes … they're made out of petroleum-based synthetic rubber. They can last in landfill for thousands of years. Not only are we looking at the pollution of what the shoes do at the end of their life, we also have to think about the process of making the materials that make those shoes in the first place … There's pollution from start to finish.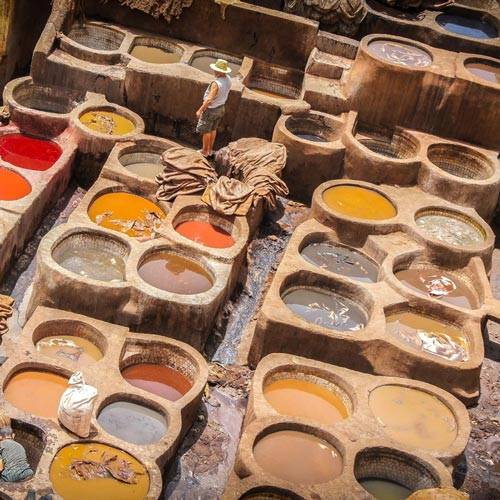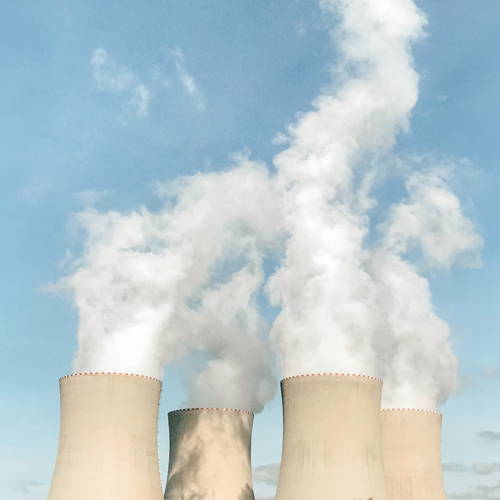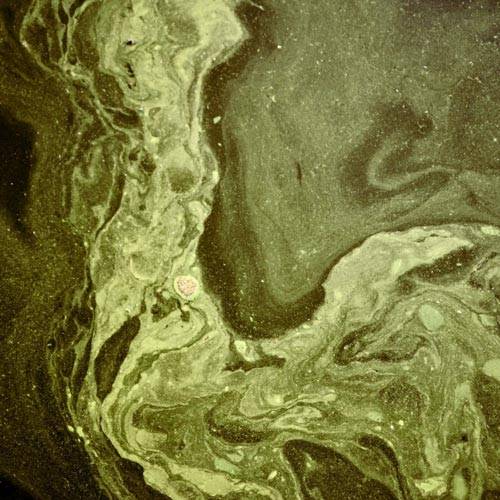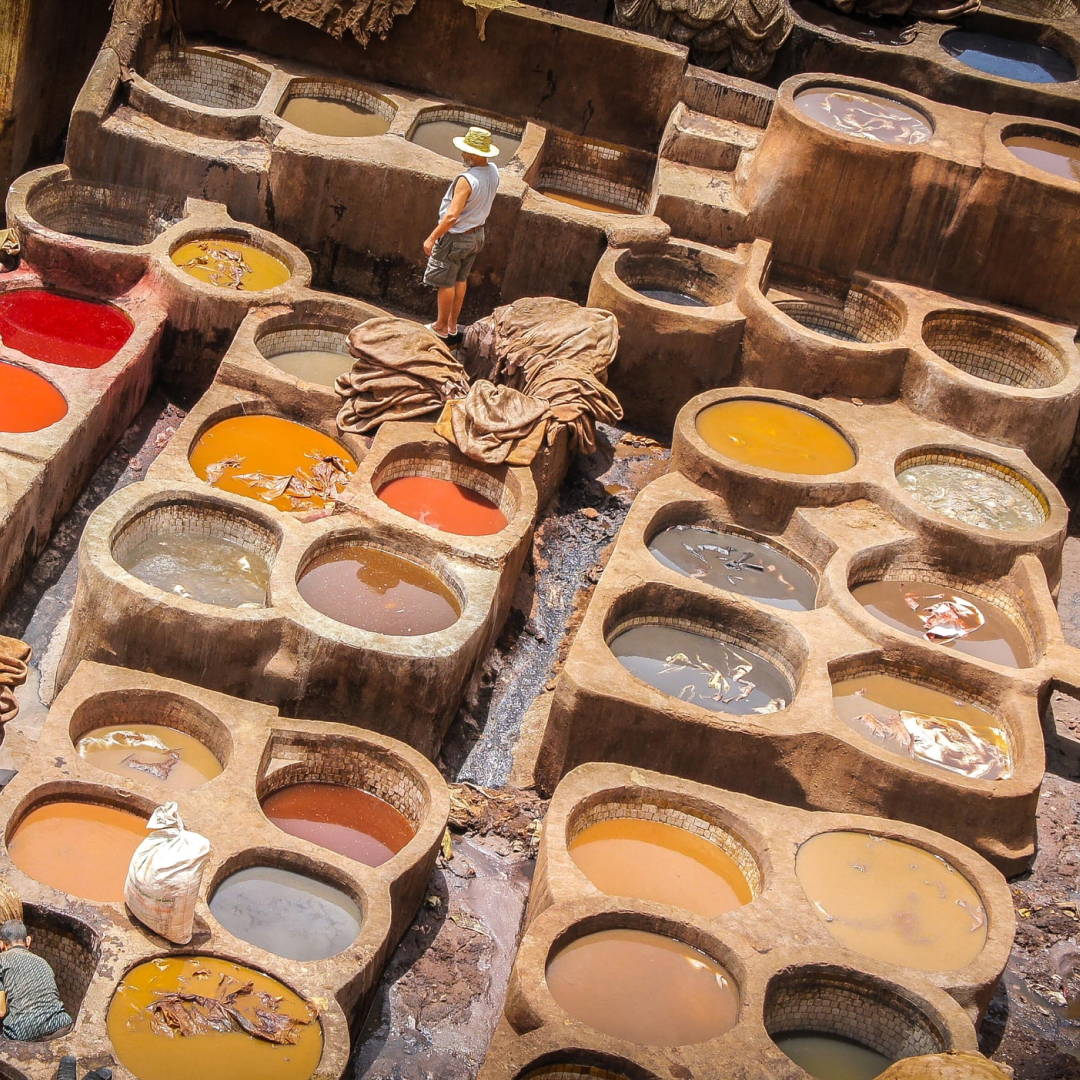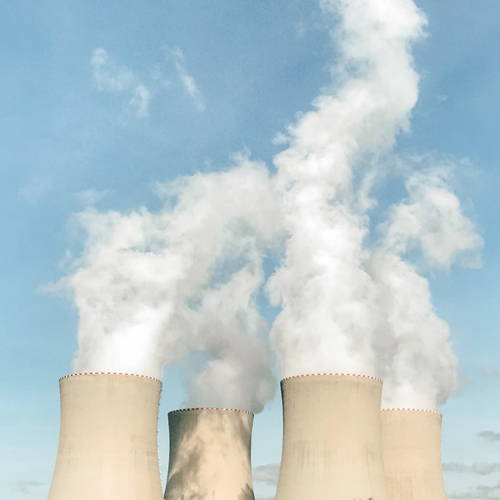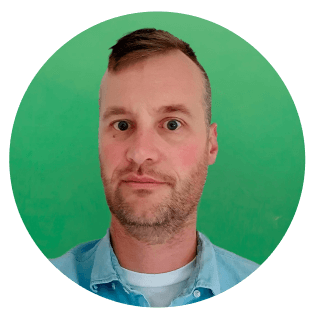 The problems don't end there. Who's making my shoes? I have no idea. When I look under the tongue, a label says, "Made in Vietnam". Boucher frowns again.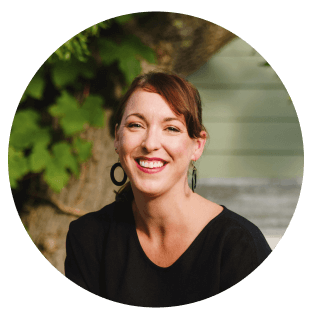 The majority of shoes are made in low-cost countries. They're working in an economy where labour laws are not super enforced.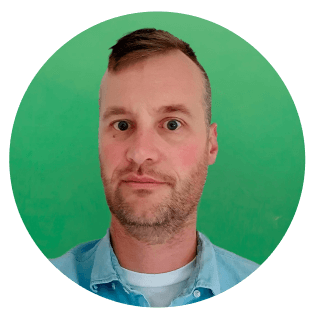 I quietly lower my shameful sneakers away from Boucher's view.

I'd been feeling guilty about throwing my shoes away for a while, but I didn't seem to have any other options. Throwing them into landfill seems like all I can do. But for the past year, there's been an alternative. Boucher is the co-founder of Orba, a sustainable shoe company based on the Kāpiti Coast. Orba shoes are plant-based and non-toxic.

They're made out of natural fibres like flax, rice husk, ramie, kenaf and cotton. At the end of their life cycle, her shoes are designed to break down completely. Everything that makes a pair of Orbas is biodegradable. When Boucher says everything, she means everything.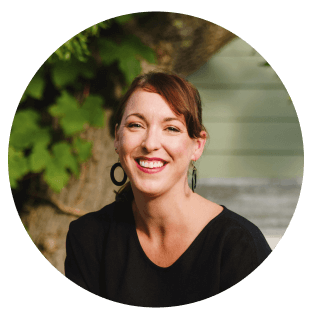 There are so many elements and little layers in a shoe that you just don't see. There are toe puffs, there are heel stiffeners, there's your insole. We've had to source every single component with the criteria of being plant-based and biodegradable.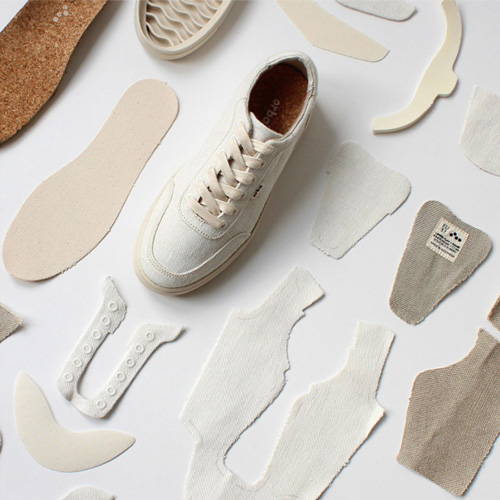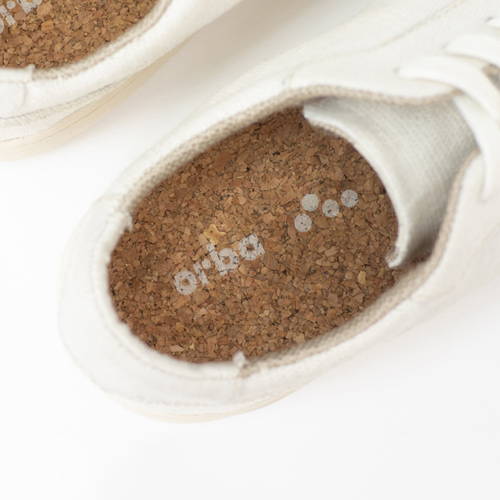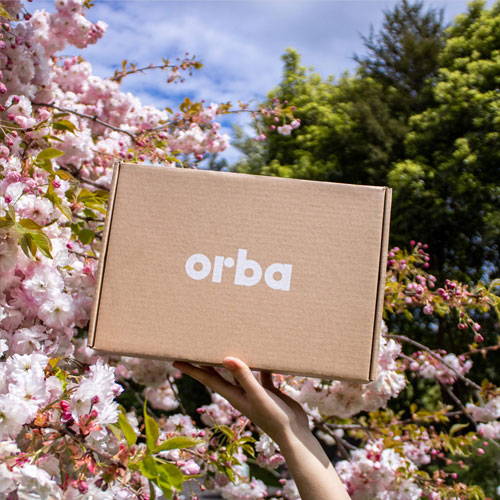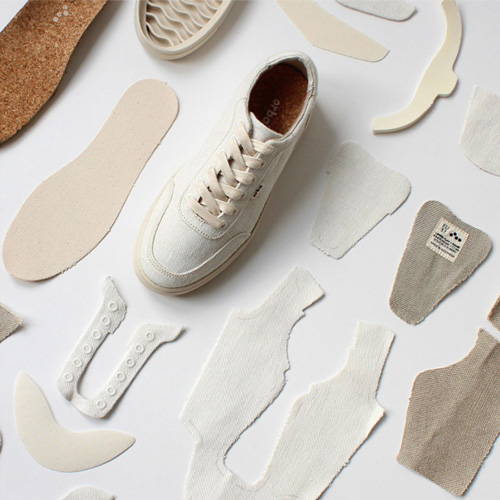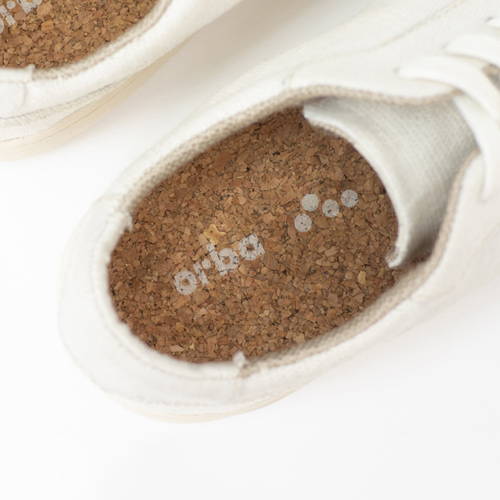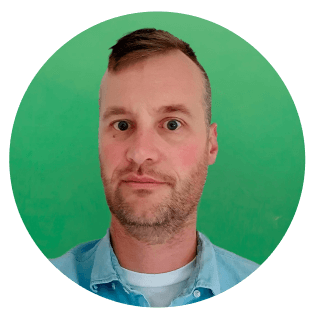 Boucher says the biggest hurdle has been educating numpties like me about where their sneakers come from, and how they're made. This takes time because there haven't been sustainable, compostable options before. Boucher also has to explain to customers that no, Orba's shoes won't fall apart if you're out and about and it starts raining.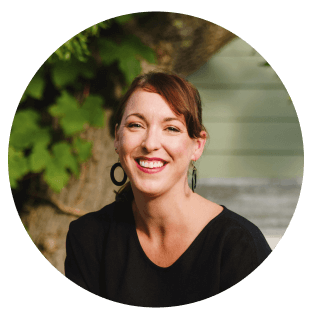 If you've got a flax linen shirt, it doesn't break down when you walk on the beach, they need the right environment to break down. It's durable, it's natural, it's super comfortable.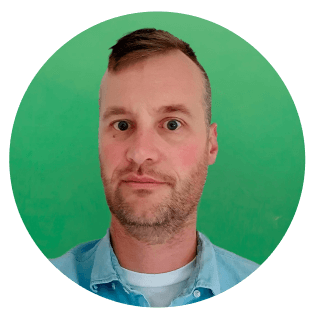 Twelve months into Orba's life cycle, things seem to be going well. Orba has won awards for its sustainability efforts, and their credentials have been confirmed with B Corp certification. It's estimated that more than 20 billion shoes are made every year, and the vast majority of those will end up in landfill. Boucher's just converted one more person to never do this again. How's she feeling about what lies ahead ahead?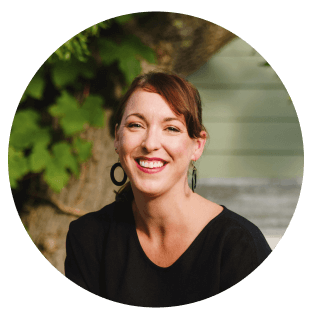 It's not without its challenges, We're dedicated to going down this path. We're shifting that paradigm. We're doing something new.