The A-Z of ways we go beyond.
This #BCorpMonth, we are showing you 26 of the small ways we go beyond and why our #BCorp certification is more than just a mark.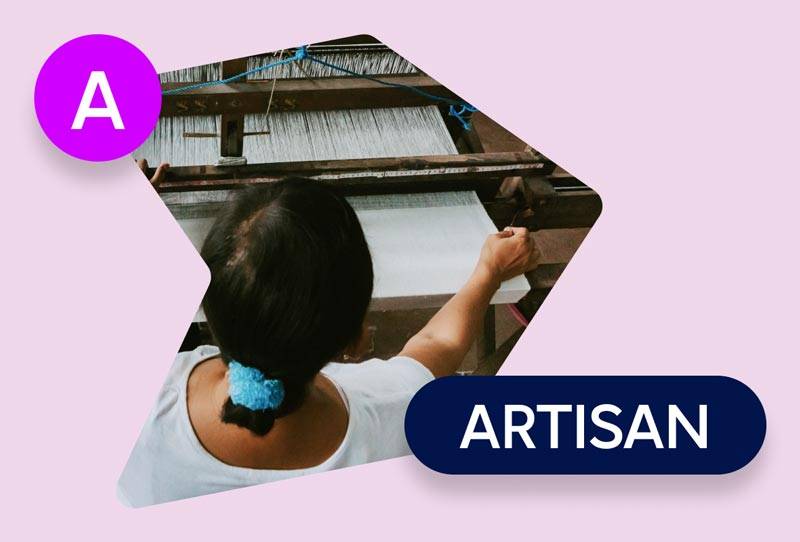 Did you know our upper is hand-crafted in Bali using traditional weaving methods?

Our weavers have passed their craft down through generations and are preserving it for the future. This supports families in local communities, and preserves part of local culture, while also creating a unique and beautiful product.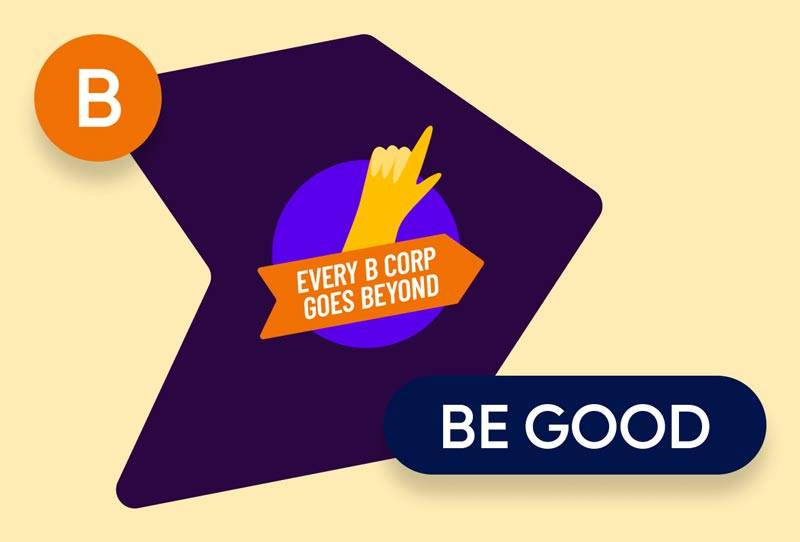 As a B Corp, we're committed to using our business as a force for good. That means we go above and beyond for our workers, customers, environment and community. But what does this mean in our day to day operations?

Join us this #BCorpMonth, as we show you why our #BCorp certification is more than mark, and how we're making our mark on the world.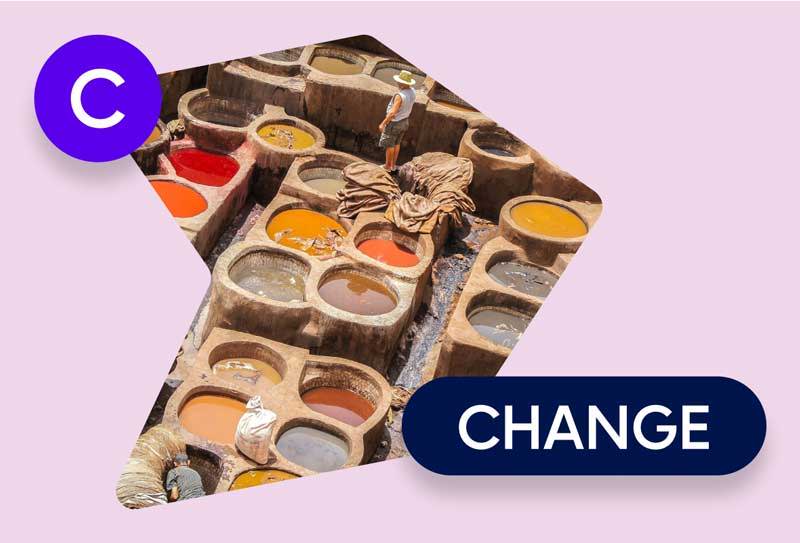 We've all talked and heard and agreed with the cases for change, for many years. We're privileged enough to have been able find a new way of actually doing it.

One of our greatest driving forces of change is to use linen canvas rather than the widely used chrome-tanned leather in our shoes.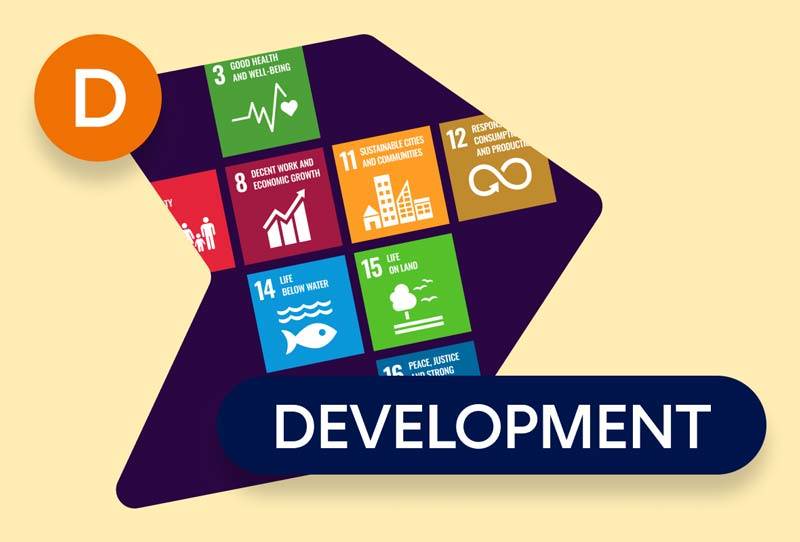 The United Nations Sustainable Development Goal's are a tool for action to end poverty, protect the planet and ensure all people enjoy peace and prosperity by 2030.

Orba recognises the SDGs as a benchmark for best sustainable business practices and we use these targets to help us align our plans and achieve our goals.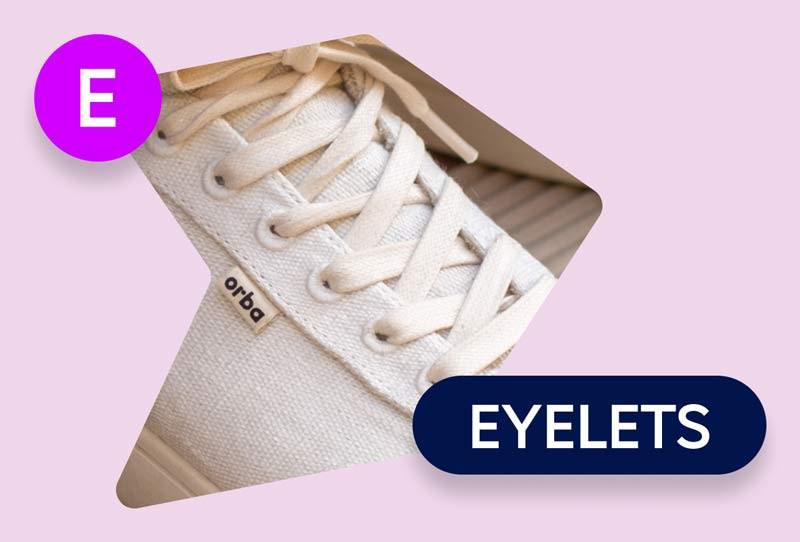 Even the eyelets are embroidered - with GOTS certified cotton. This helps to keep the planet clean and it prevents the black stains that occur as nickel or other eyelets oxidise.

Our use of GOTS-certified organic cotton for all stitching adds strength and ensures that unnecessary environmental impacts are minimised.
We developed flax for shoes because.... Flax grows to harvest in a few months, in poor soils without fertilizers, pesticides, or irrigation.
Rainwater is enough and flax does not interfere with food production.

A Life Cycle Analysis to compare the sourcing of flax against traditional leather indicates that flax reduces water use by 91%.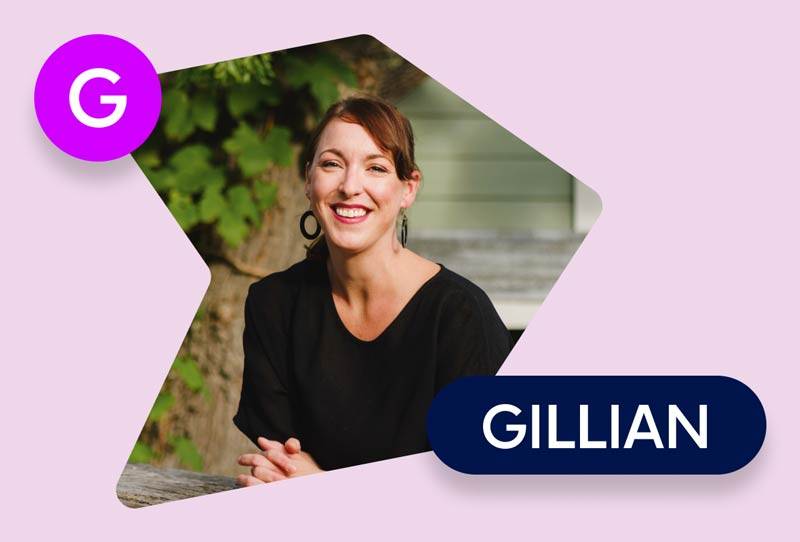 Gill goes Beyond. Her determination to help address the tragedies caused by pollution began with a visit to the Smokey Mountain refuse site in Manila. The overwhelming shock led to career-changing study, to gain BSc and MSc degrees in Development and in Sustainability. She went on to join Orba and to be a cornerstone of the effort toward excellence in our products and practices.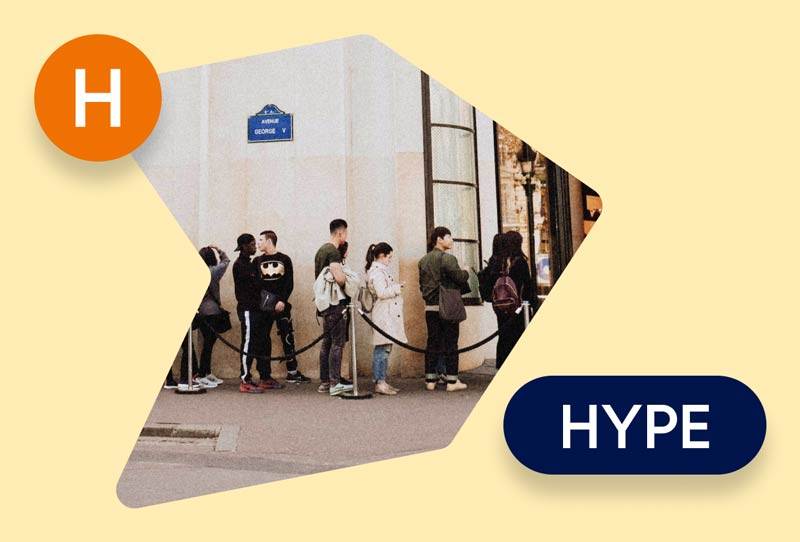 We'll fight Hype, stick to science, but still express our feelings.

Commercial hype drives Greenwashing... making it hard to place products on the spectrum between 'more sustainable" vs "all-talk-no-change".

Stop Hype, Stop Greenwashing.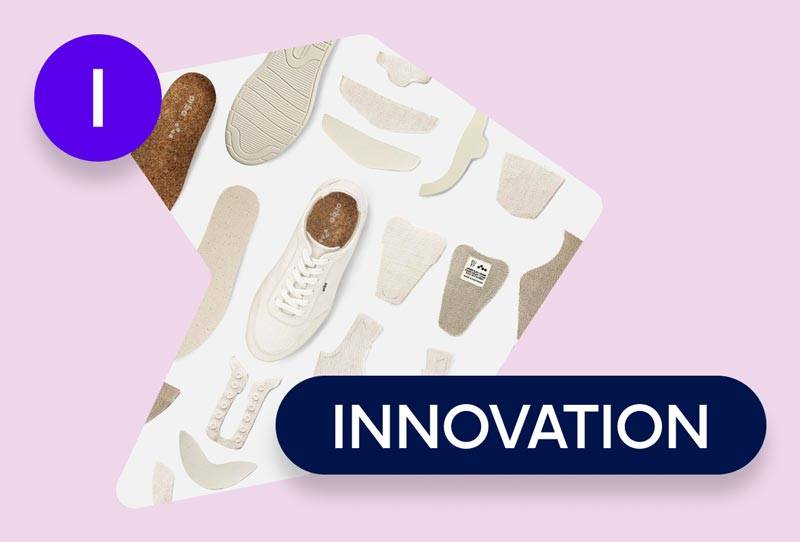 There are seven main areas of innovation in the materials and processes in the Orba Ghost. Each aims to improve on an existing, polluting material or process.

Art meets science as we combine the seven into a final product without compromising comfort, durability, and in our opinion, style.

The Orba shoebox is recyclable and made out of FSC certified material. FSC (Forest Stewardship Council) promotes responsible management of the world's forests. This helps jungles and the people living in them by supporting:

- Zero deforestation.
- Fair wage and work environments.
- Community rights.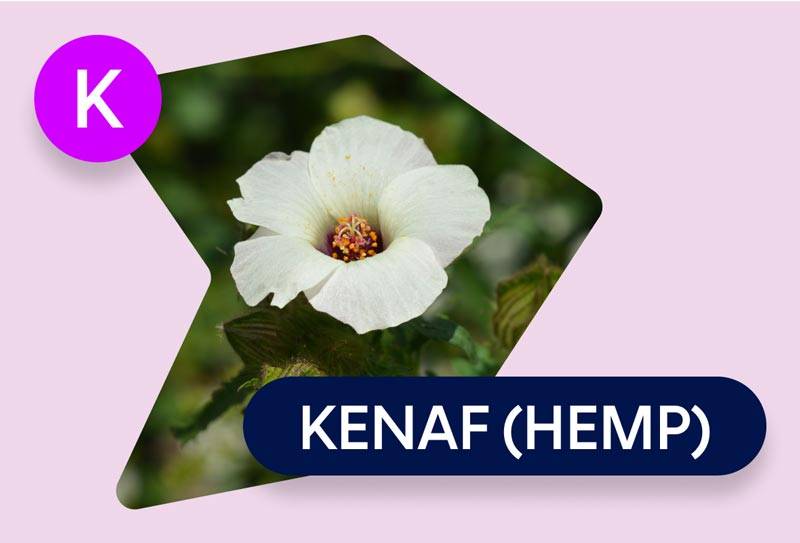 The kenaf (hemp) for our lining grows on waste land not used for food production without irrigation or pesticides. It's ready for harvest in just 4-6 months. It grows near to the factory, reducing transport miles and emissions. The fabric uses plant-based natural dyes, harvested from close to the dye house, with the end run-off being used to irrigate a banana plantation ... right next door.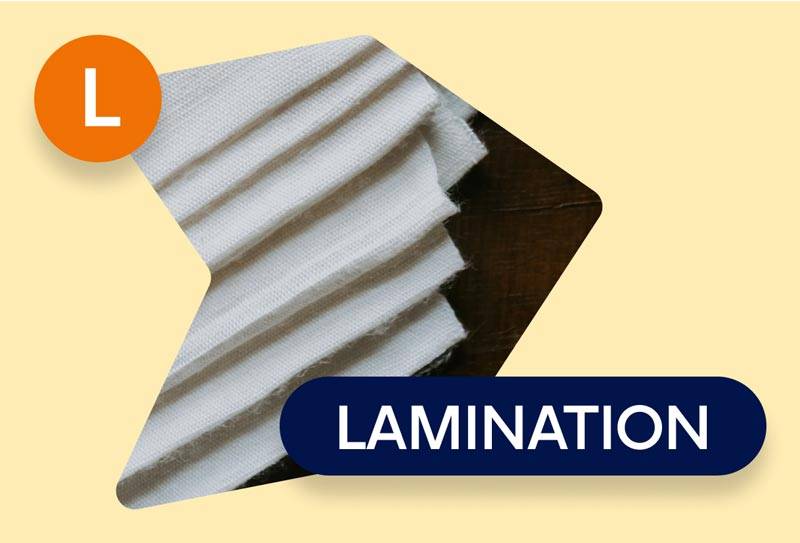 Orba's unique 4-ply laminated fabric upper includes a layer of lightweight ramie (nettle) laminated to each of the flax outer and kenaf lining.

This improves the shape-holding and reduces the wrinkling often found in non-reinforced canvas style or wool-knit shoes.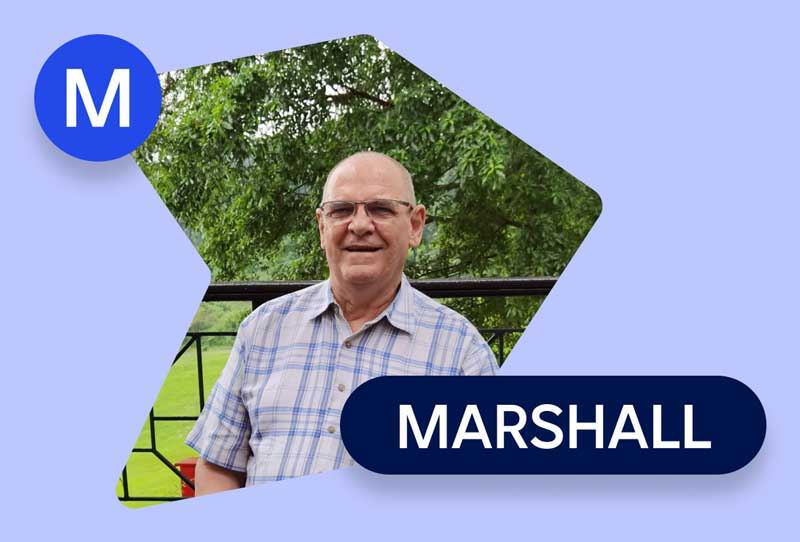 Marshall, our co-founder, made his first shoe 60 years ago, in 1962. Thirty years ago he made shoes in Indonesia.

"Javanese people used banana leaf as wrapping. They could throw it away. Then plastics came and pollution proliferated. Now it's about educating the industry and proving to consumers that chemicals & plastic pollutants are not necessary to make great footwear."
Ramie is part of the nettle family and grows on waste land without irrigation or pesticides and able to be harvested up to 6 times per year.

The ramie plant has been used to make fabric for more than 6,000 years. We use traditional methods to create a fine backing fabric that is 100% natural, is more absorbent and stronger than cotton and is naturally resistant to bacteria and odour.

The combination of cork and moisture-wicking textiles allows for a breathable and temperature-regulated shoe for happy feet.

This key benefit of cork comes from its phenolic makeup which allows it to neutralize and prevent the growth of microbes making for healthier, odour-free feet. When paired with antimicrobial socks, Orbas will help maintain your foot health.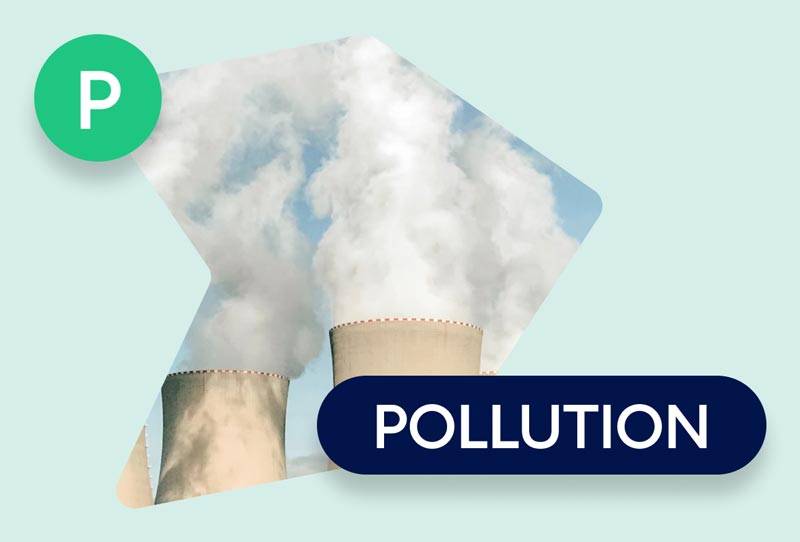 Every year the global fashion industry produces over 20 billion shoes that use synthetics, with little regard for the sustainability of the materials sourced, the wellbeing of the people involved or how these products will impact the environment after disposal.

Shoes that use any synthetics take from the earth and never give back. We do things differently.
Our shoes are not harmful to the planet and don't compromise comfort and durability.

Expertly crafted to keep their natural good looks over time, our classic designs combine innovative plant-based materials with style in a way that hasn't been seen before.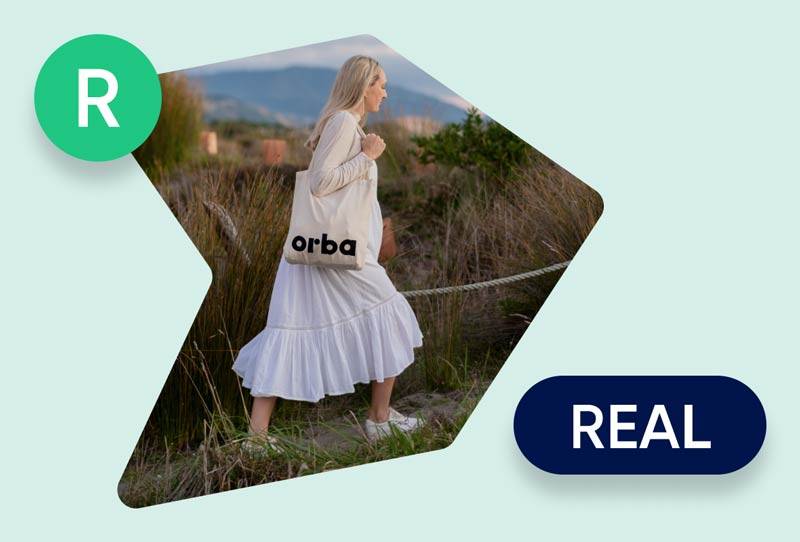 We aim to set a good example, by talking the talk and walking the walk.

We're committed to helping educate as to how material innovations and design can make the world's products, communities and business' more sustainable. We'd like help to inspire those who want to be a part of a circular and fair economy to question the status quo and help make change for the better.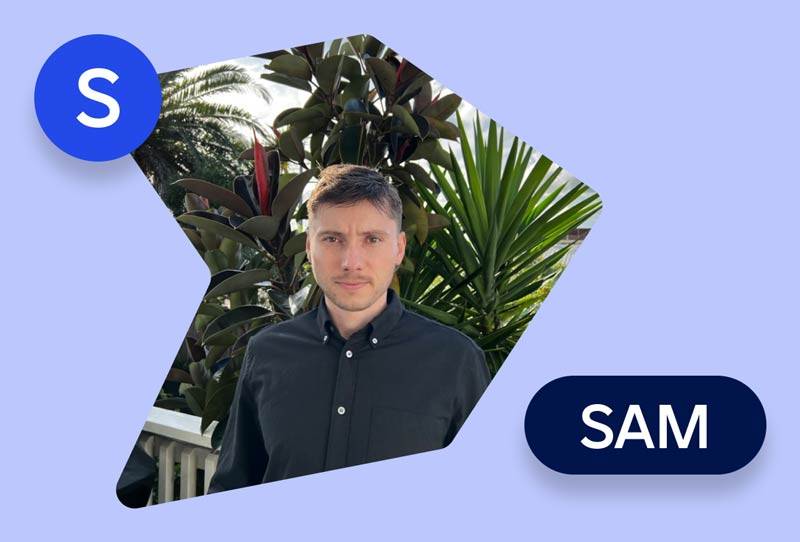 Sam is our resident designer. His professional qualification in Industrial Design and passion for sustainability corner-stoned the last several years of development of Orba's plant-based highly renewable materials and their use in our shoes.

His focus is on continual improvement in our eco-friendly materials and ethical manufacturing processes to produce shoes that do not pollute.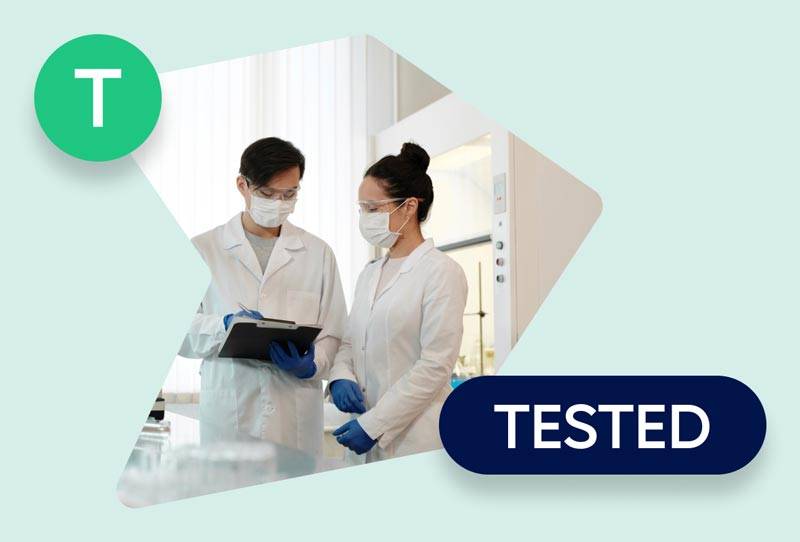 Over 40 different tests are conducted on Orba's shoes and materials to ensure they meet the relevant ISO and other standards. These include abrasion and slip resistance, flexibility and tear strength on new and aged product, in dry, damp and wet conditions. We test to ensure there are no traces of hidden pollutants, so we can be sure that the shoes can go safely back to the earth at the end of their life.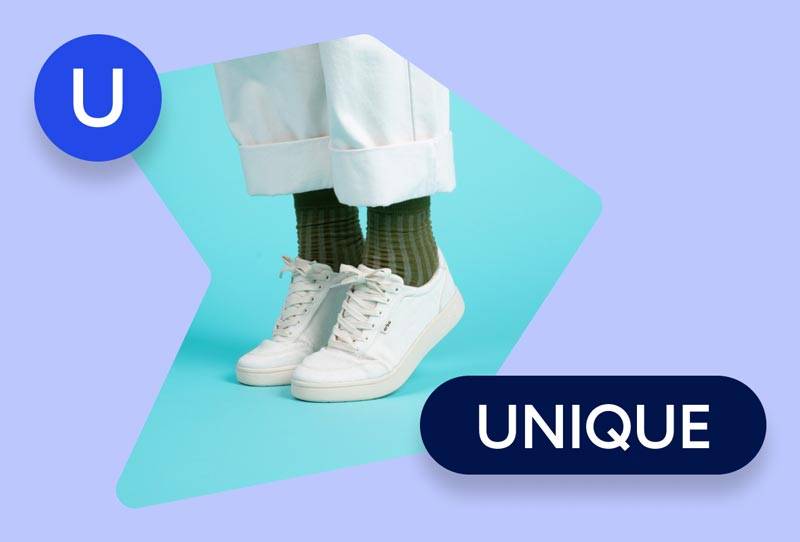 We are a materials developer and a footwear company that is striving to be one of the most sustainable brands in the world.

Our sustainability approach considers the entire product lifecycle, from the growth and cultivation of raw materials, emissions, pollution and waste during manufacturing, ethical working conditions, transportation and product end-of-life responsibility.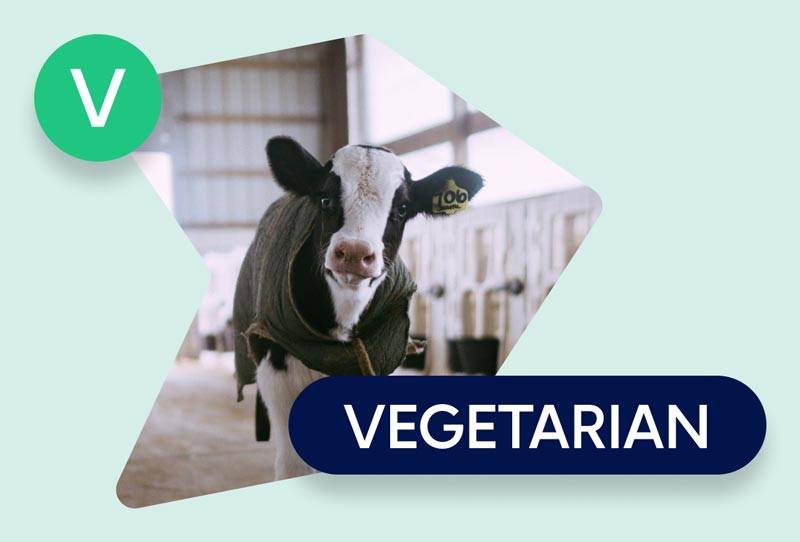 Vegetarian shoes are a more sustainable and ethical alternative to shoes made from leather. Leather production is one of the largest sources of greenhouse gas emissions in the fashion industry, and it contributes to deforestation, water pollution, and the use of harmful chemicals.

Choosing vegetarian shoes is a way to make a positive impact on the environment and animal welfare.
The world-first combination of flax, ramie, and kenaf in our uppers means we are not only using more eco-friendly materials but also more comfortable ones.

All 3 fibres are highly renewable, able to grow in around 4 months on wasteland, not interfering with food production, without irrigation, pesticides or fertilisers.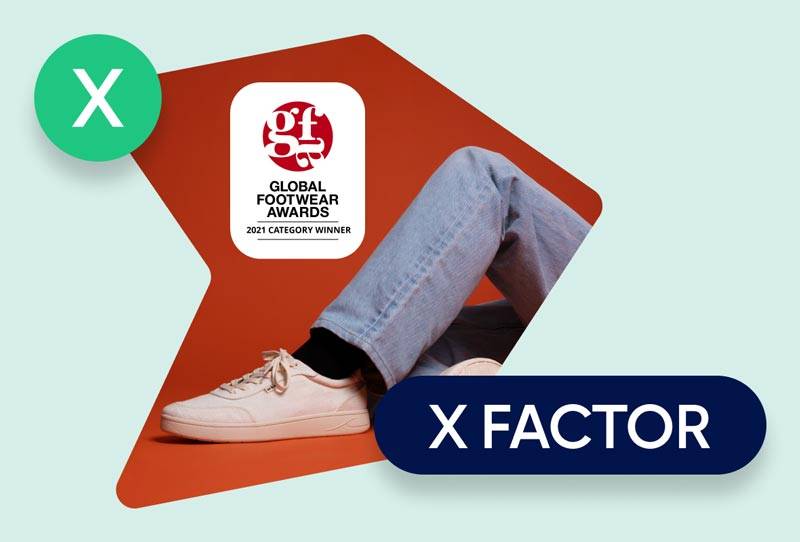 We are incredibly excited to have captured both international and national acclaim for our Ghost sneaker. Winning awards for sustainability endorses our unique approach and shows that
we have the X factor.

We were particularly pleased that the judges of the Global Footwear awards recognised Orba's consideration of the complete product lifecycle.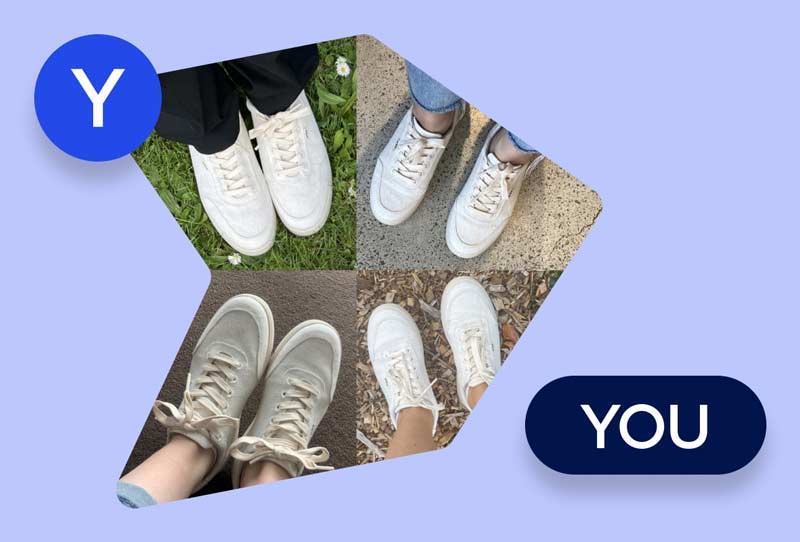 You are the most important part of Orba. Without you, we would not exist. From our very earliest adopters to anyone who has helped spread the word about our mission. A start-up's success hinges on its community and we are deeply grateful for your support.

We recognise that every sale is not just a transaction, but a vote of confidence in our vision of a more sustainable future.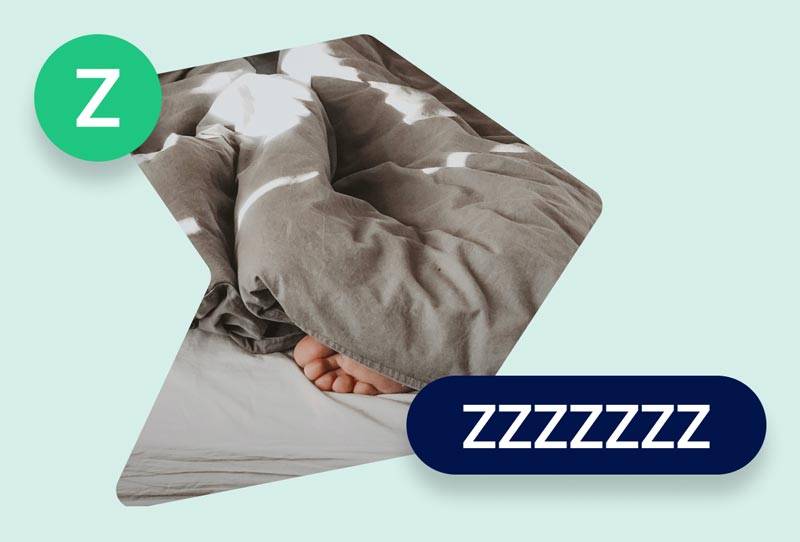 When people like you and I choose more sustainable footwear, we can sleep easy at night knowing we are making better choices for the environment.

It's a small, yet impactful way to make a positive difference and feel good when we step out in the morning. It's not just footwear, it's a feeling.



We are proud to be B Corp certified and we hope that our efforts have inspired others to think about how they can make a difference as well. We believe that every small step counts, so let's start with our ABC's.